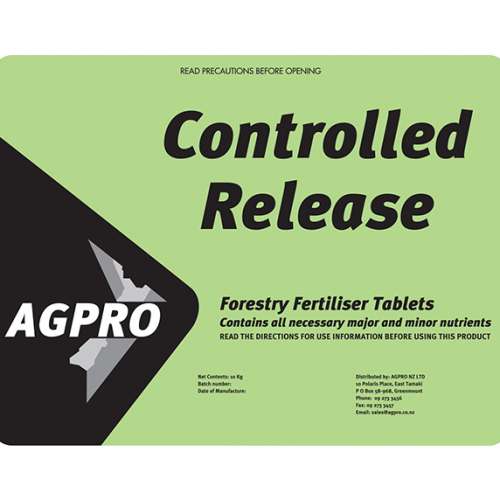 Fertiliser Tablets
Contact us for pricing
All prices noted are GST exclusive.
Shipping conditions at checkout.
CURRENTLY OUT OF STOCK
new stock is due in mid June
Scroll down to see available options
Nitrogen 12%, Phosphorus 8%, Potassium 6%, +TE
A 10g fertiliser tablet containing specially processed, controlled release form of Nitrogen, Phosphorus, Potassium, Magnesium and trace elements in a balanced formulation for use in: Orchards, Forestry, Vineyards and Nurseries.