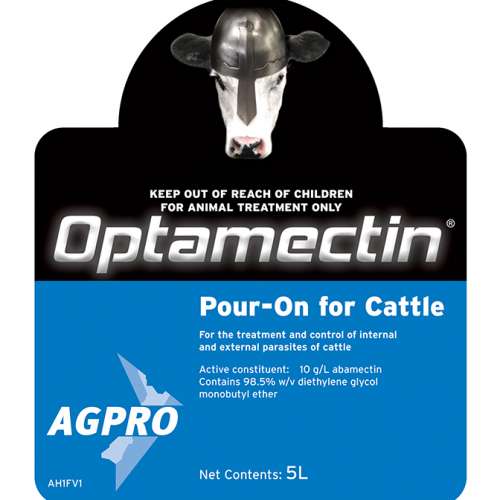 Optamectin Pour-on for Cattle
All prices noted are GST exclusive, delivery inclusive,
see delivery conditions at checkout.
Get a $25 New World Voucher FREE with every 5L Agpro Optamectin Pour-On for Cattle purchased at the Retail Price.
Scroll down to see available options
For the treatment and control of internal and external parasites of cattle.