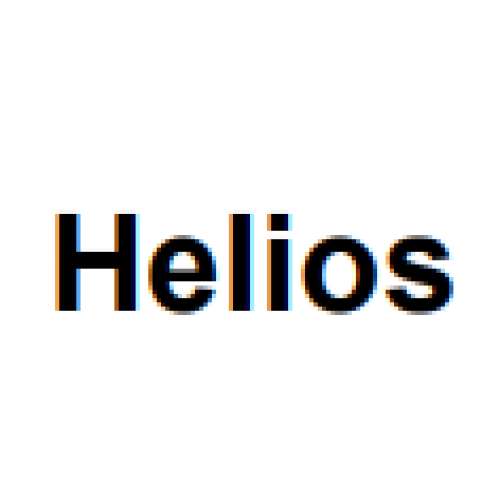 Helios
Contact us for pricing
All prices noted are GST exclusive.
Shipping conditions at checkout.
Scroll down to see available options
Contains 250 g/L metalaxyl in the form of an emulsifiable concentrate. Also contains 570 g/L xylene and 150 g/L propylene glycol dialurate.
Helios is a systemic fungicide for the control of certain diseases in Asparagus, Brassica seedbeds, Onions, Potatoes and Outdoor Tomatoes.