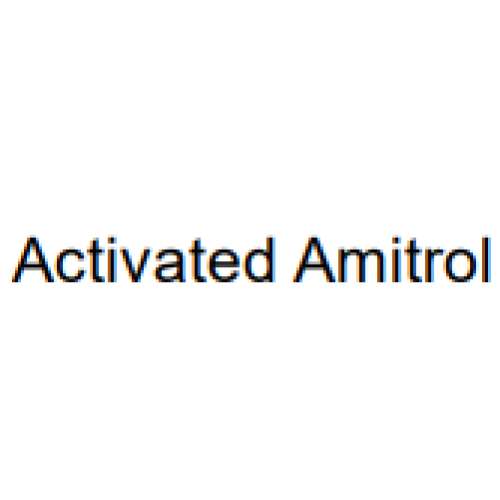 AGPRO Activated Amitrol
All prices noted are GST exclusive.
Shipping conditions at checkout.
LIMITED STOCK
Scroll down to see available options
Active Ingredient: 400g/litre amitrole in the form of a water soluble concentrate
Used to control many annual and perennial weeds, grasses and some brush weeds. For use in cropping, asparagus beds, orchards, vineyards, pine forests and industrial areas.